The first test that measures the cyber security of a vehicle
and issues a certificate according to UNECE/R155 standard
Working for a cyber-secure
and cyber-safe world
EUROCYBCAR'S MISSION
We identify, evaluate and prevent risks affecting vehicle cybersecurity and fleet management systems.

THE EUROCYBCAR TEST
The tests to find out if your vehicle is cyber-safe and if it gets the EUROCYBCAR quality seal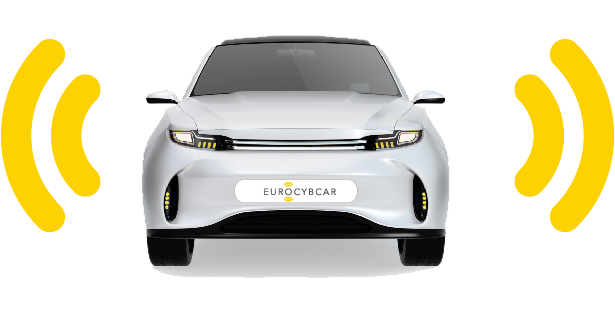 VEHICLE
---
Check the level of protection of a vehicle against cyber-attacks against the connected systems of the vehicle, carried out PHYSICALLY, REMOTELY and through the APPs included in the vehicle and the APPs of the brand that the user downloads to his/her smartphone.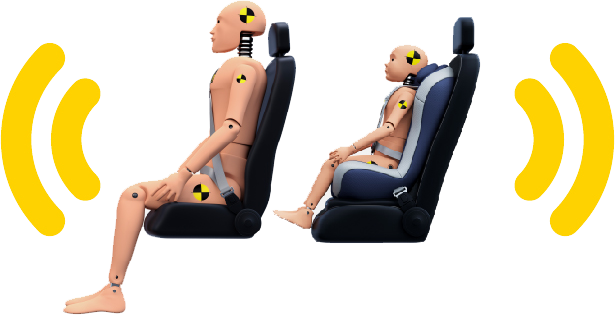 PASSENGERS
---
Evaluate how these actions would affect the physical safety of the driver and passengers, the integrity of vehicle systems and the privacy of persons on board.
EUROCYBCAR PRODUCTS/SERVICES
To identify/prevent risks and secure connected vehicles and fleets
Would you like to receive more information about EUROCYBCAR?
Leave us your details and we will contact you as soon as possible.
Call us:
Tel. +34 619 291 892 // +34 689 315 507
Where to find us:
BIC Araba Building
Albert Einstein st., 15
Vitoria-Gasteiz, 01510
Araba/Álava